CITIZENS! – EUROPEAN SOUL (Indie – UK)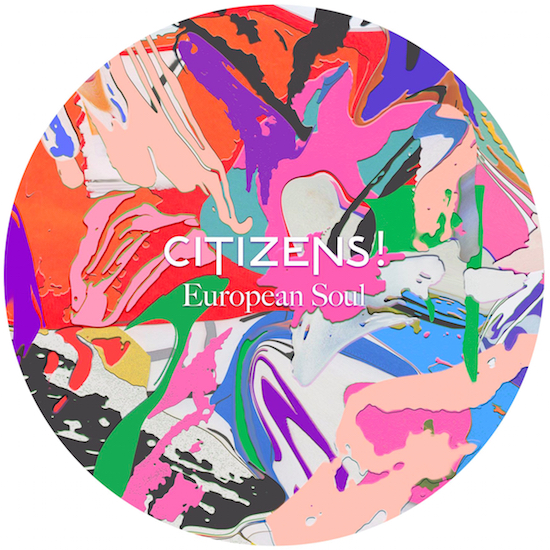 British lads Citizens! have released their much awaited sophomore album European Soul, out now via Kitsuné! Profoundly positive, the band's new album is a slick pop record of modern romanticism that leans towards the future. But now enough with the reading, check out their irresistibly dancy single "Waiting For Your Lover"!
Pop music is more than ever at the heart of the band's spirit. Very few hearts resisted the rallying cry of their addictive singles "True Romance" and "Reptile", not to mention their highly praised debut album Here We Are with its heady keyboards and catchy melodies, and now the four Londoners are establishing themselves as an unstoppable dance machine with European Soul.
Show Citizens! some love on Facebook or check out their official site for tour dates. Buy the music on