CLOCK OPERA – IN MEMORY (Downtempo – UK)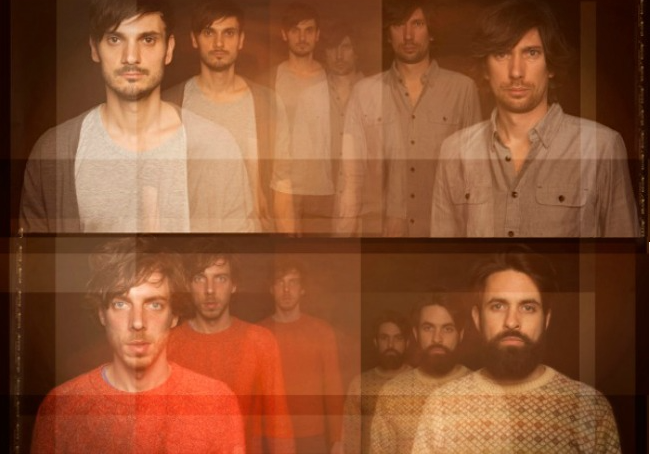 Eclectic avant pop four piece Clock Opera emerged from London's alternative scene in 2012 with a collection of euphoric synth-powered songs that earned them great reviews and hundreds of dedicated fans. After a three-year hiatus, they are returning with new music that explores the darker side of things in a journey through ghostly chords and profound emotion.
Single "In Memory" is the second sample of the quartet's forthcoming sophomore album, to be released this summer. Over dark synths and slow-paced drums, singer and Clock Opera mastermind Guy Connelly is joined by Che Albrighton (drums / samples), Nic Nell (keys / samples) and Andy West (guitar / bass) who arrange their musical building blocks around his captivating falsetto vocals to create a song filled with recollections and nostalgia. Free download here.
Check out CLock Opera's official site or Facebook and listen to more songs on their SoundCloud. Buy the music on