saturday nite with… DAVID E. SUGAR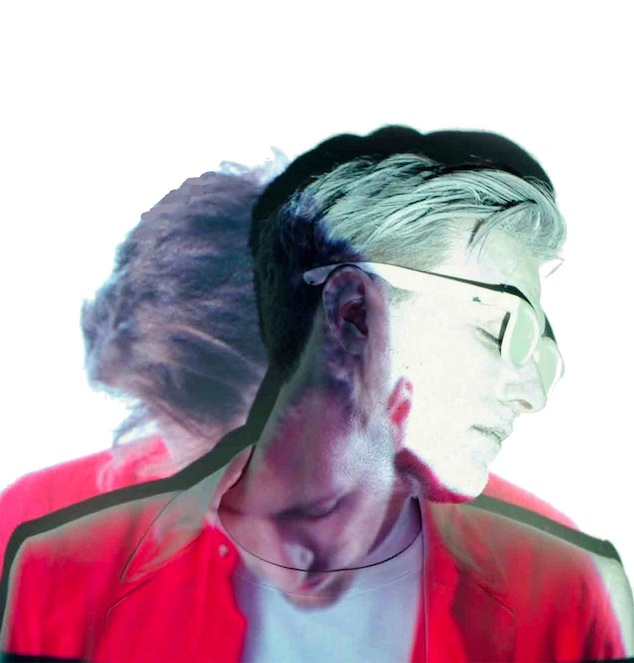 Widely considered one of the most promising talents on the UK underground scene, David E. Sugar is a highly versatile artist. He is as comfortable behind a pair of decks deejaying as he is in the studio producing, singing and composing and making brilliant remixes for other artists (Klaxons, Chew Lips, Marting Solveigh and Dragonette)
Klaxons - Golden Skans (David E. Sugar Remix)
With his 'Chip-tune' sound (think early 90's computer game soundtracks), David has attracted a fair bit of attention, releasing a bunch of singles on different independent electro labels, including "Oi New York, This Is London", released on Joe Hot Chip's Greco-Roman label. As a sign of growing recognition, his track "To Yourself" was endorsed by Kitsuné, a temple of groundbreaking electro, and featured on their Kitsuné Maison 5 compilation. Its follow-up, "Although You May Laugh" was featured on Kitsuné Maison 6.
David E. Sugar - To Yourself
David E. Sugar - Chelsea Girls
Now signed to Rob da Bank's label Sunday Best, David E. Sugar is about to release a new single, "Party Killer", and currently working on his debut album. For his forthcoming debut, David has worked with a live band, who will be joining him on tour for the numerous performances scheduled in the next few months (including three shows at Brixton Academy supporting DeadMau5). The album is slotted for release in October 2010 but in the meantime you can enjoy the brand new single "Party Killer."
"Party Killer" is the perfect antidote to mundane indie-electro. David's spitted spiky vocals cut through layered guitars and samples to complete a sure fire stone cold killer tune. This track is sure to rock festivals and dancefloors all summer long.  Released as a double A-side single, it includes an exclusive non-album track "Travel Light" and remixes by Disco of Doom, Adam Smith, The Phenomenal Hand Clap Band, Renaissance Man and Sunday Best's own re-take. Check out the video just below…
If you want to find out more about David E. Sugar, check out his page on MySpace. You can buy his music on
httpv://www.youtube.com/watch?v=_WEePM0sRqA
Like it? Share it!