DAVID GIGUERE – L'ATELIER (Alt/Pop- Canada)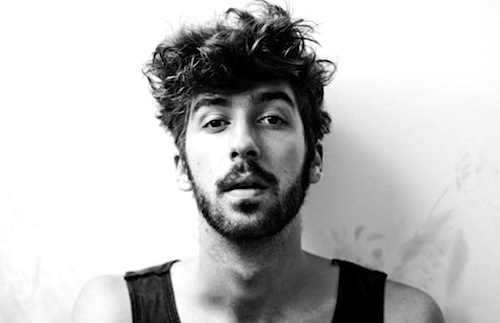 French-Canadian singer songwriter David Giguère launched his debut album, Hisser Haut, last January 26th with an impressive live performance at the National in Montréal. With his exquisite mix of rock, pop and subtle electronica, the young artist wooed an audience of 650, with a little help from a few special guests including Ariane Moffatt, Fanny Bloom, Emmanuel Schwartz et Pierre-Philippe Côté (alias Pilou).
David Giguère - L'atelier
Intense, sophisticated and unusual, David Giguère's first full-length is a folktronic affair, with breezy melodies, heartfelt lyrics and modern soundscapes.
For more info, go to David Giguère's official site or check out his Facebook. Buy Hisser Haut on