saturday nite with… DEMON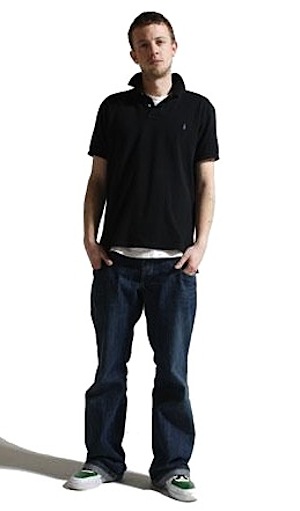 French house producer Demon has been working behind the decks since his tweens, occasionally collaborating with big names of the electro scene. From Heartbreaker to Herr Styler to Bran Van 3000 to Benjamin Diamond, the list is long and impressive.
The man behind it all is Jeremie Mondon, a Hip Hop fan who converted to electro the late 90s. In his original tracks and in his remixes for other artists, he creates massive beats that leave a lasting effect and draw people to the dancefloor.
Lifelike - Love Emulator (Demon Remix)
Demon has released two LPs, Midnight Funk (1999) and Music That You Wanna Hear (2004), and plenty of EPs that are well worth checking out. He is currently working on his long-awaited third full-length, Night on Earth, which should be released soon. To ease the wait, he put out a double EP last year (I Think and Vol II) including remixes of the title track by the likes of D.I.M, Memory Tapes, Mondkopf, Donovan or Crusz, and the B-side "For Fuck's Sake" featuring Craig Walker (ex-Archive/Power Of Dreams).
To keep in touch with Demon and be informed of his next releases, join him on his blog or check out his page on MySpace. You can also buy his music on