DESIRE – IF I CAN'T HOLD YOU (Disco/Electro/LoFi – US)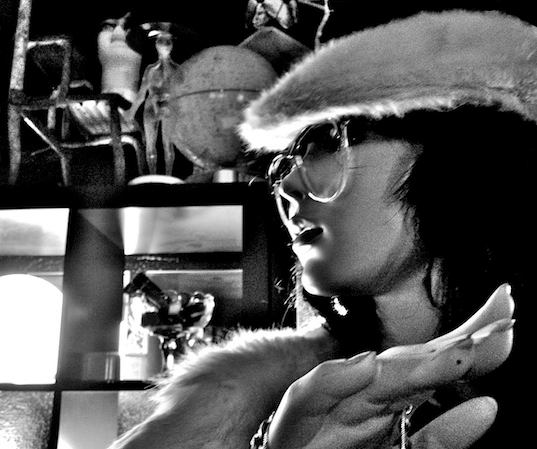 Desire is a musical project produced spearheaded by Johnny Jewel (already famous amongst Italo Disco circles for his work with Glass Candy and Chromatics) and signed to the Italians Do It Better record label.
The band was born a couple of years ago after Johnny spotted vocalist Meagan Louise singing in a Montreal bar. Assured that she was the perfect voice for his new songs, Johnny left his long time home in Portland for Montreal to work with her.
Desire is made up of three integral members: Megan Louise (vocals and synthesizer), Johnny Jewel (guitar & synthesizer) and Nat Walker (drums). As is customary in all of Jewel's projects, the music is stripped and minimal and all instruments are played and recorded live. Vintage keyboards and drum machines provide the perfect backdrop for Megan's  soft-spoken icy vocals, creating some of  the most emotionally engaging Italo disco produced in recent years.
Case in point, "If I Can't Hold You" is an 8-minute blissed-out disco track that encapsulates all the simplisitic beauty of Jewel's production. No frills here, it's just a perfect late night love song.
Desire - If I Can't Hold You
Read Desire's photoblog or follow them on MySpace. Buy the music on