DITT INRE – EN VÅRLD I BRAND (ChillWave – Sweden)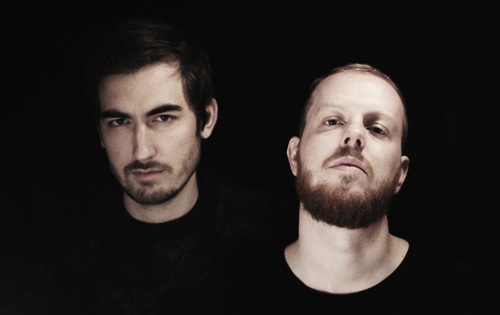 Ditt Inre is the musical alias of Stockholm-based musicians Hampus Klint and Einar Andersson. With their moody electronic pop they will take you on a blissed out journey across desert islands, neon-lit empty dancefloors and distant memories of Summer beach parties. Their debut EP is called En Värld I Brand and it's out on May 29 via Cascine (also home to Chad Valley, Wintercoats, Jensen Sportag, Evan Voytas).
Ditt Inre - Manljus (saknad)
Sung in Swedish over layers of saturated synths and sampled beats, Ditt Inre's ambient pop gems pair are dark and brooding, yet also rich and full of hope. Part melancholy, part pop, and part dance, the pair excel at creating a sense of intimacy through their impeccably produced dreamy songs
For more info, music and tour dates, head over to Ditt Inre's official site or give them a shout on Facebook.