DOE PAORO – BORN WHOLE (Alternative/Pop – US)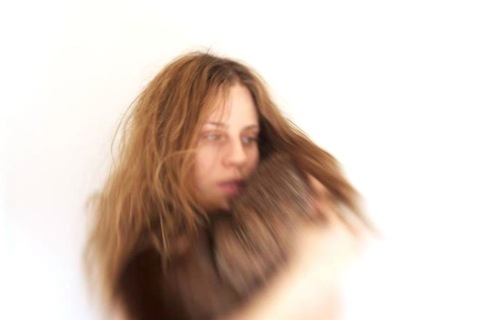 Brooklyn-based artist Doe Paoro describes her music as "sounds that expand your head and heart", a mix of chanty banshee soul with echoes of gospel. Equally influenced by contemporary pop (think Lykke Li or Fever Ray), soul (who said Lauryn Hill?) and Lhamo (a powerful, unusual and vocally acrobatic Tibetan-style opera), Doe Paoro's debut album Slow to Love creates a deep and expansive space between silence and sound.
Backed by Adam Rhodes (keys), Yuri Hart (cello) and Sean Hutchinson (drums and programming), Doe Paoror's haunting vocals and quirky arrangements are singular, realized in a state of sorrow without bitterness, passion without pretence.
Doe Paoro - Born Whole (Kokyo Remix)
For more info, check out Doe Paoro's Facebook or check out the official Tumblr. Buy Slow To Love on BandCamp or