RUSH MIDNIGHT – CRUSH (SynthPop/Electro – US)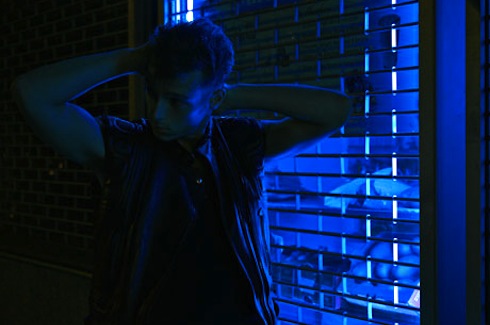 Rush Midnight is Brooklyn-based musician/producer Russ Manning, former bassist for Twin Shadow. His new single "Crush" is an exhilarating ode to being young in the city and the wonder of the limitless possibilities. Light, confident and unencumbered by the dictates of adulthood, it effortlessly builds into a strobe-lit dancefloor anthem, and further showcases Rush Midnight's burgeoning talent for assured melody.
Rush Midnight - Crush (Prod. Twin Shadow)
"Crush", which happens to be produced by Twin Shadow's George Lewis Jr, is the second single taken from Rush Midnight's forthcoming +1 EP, to be released on October 30 via Cascine. On a side note, the EP also includes a lovely duo with Doe Paoro. Listen below!
As a bonus, wrap your ears around this synthey remix of previous single "Night Was Young Enough" by label-mate Chad Valley…
Rush Midnight - Night Was Young Enough (Chad Valley Remix)
Find Rush Midnight on Facebook or visit his official site. Buy the music on