DROWNSODA – PLAYING WITH FIRE (ElectroPop/Indie – France)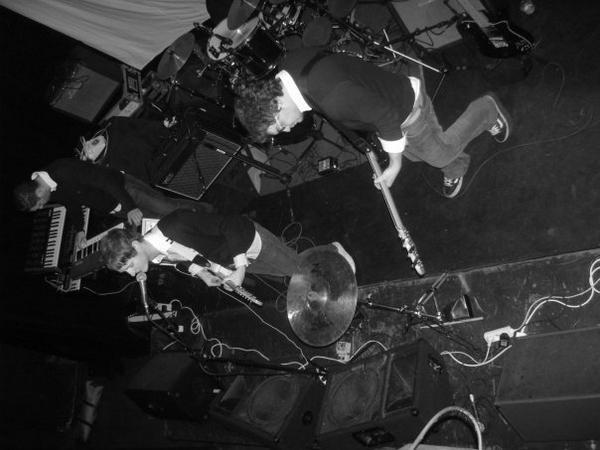 Started as a side project in summer 2007 by French drummer Julien, Drownsoda stands at the crossroads of indie pop and electronic music. The band is influenced equally by synthpop classics of the 80s (New Order, The Cure, Rod Stewart or Human League) and the power pop movement of the 90s (Weezer, My Bloody Valentine, Pavement or Sonic Youth).
Drownsoda - Casual Situation
Like it? Share it!