ENTRE RÍOS – SI HOY (Electronica/Experimental – Argentina)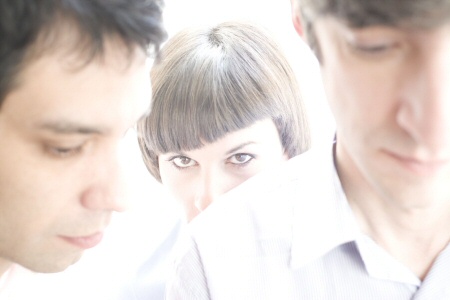 Just a short note to introduce Entre Ríos, an alternative act from Argentina. The band, formed in 2000 in Buenos Aires, consists of Sebastián Carreras, Gabriel Lucena and Isol. They deliver dreamy electronic pop gems based on a subtle mix of pop melodies, ethereal vocals and gentle electronics.
The band have released three albums so far: Idioma Suave (2002), Sal (2002) and Onda (2005). Listen to "Si Hoy", taken off the album Sal.
For more info, check out Entre Ríos on MySpace. If you want to purchase their music, it's all available for download on