ERIK OMEN – PAYPHONE (SynthPop/Chillwave – Australia)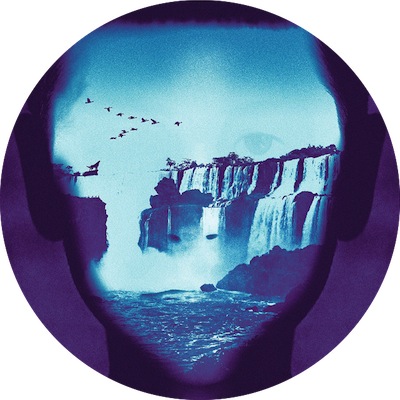 Erik Omen (formerly Erik Omen In Atlantis) is the brainchild of Sydney natives Jeremy Hansen and Greg Mullins. Mining their vault of classic 60s and 70s slow jams, the two musicians seamlessly blend 1960s Californian surf culture, sprawling 1970s guitars and cosmic visions of the future.
For their sophomore release on Midnight Juggernauts imprint Siberia Records, Erik Omen have teamed up with Bridezilla's Holiday Sidewinder who provides haunting vocals on the entrancingly smooth jam "Payphone". The new limited-edition 12″ also includes the original track "Grade E" (previously cassette only) and blissed-out reworkings by Turkish Prison, Forces, Bell Towers, Cosmonaut and Tortoiseshell.
For more info, check out Erik Omen's Facebook and buy the music on BandCamp.