FAMILY OF THE YEAR – ST. CROIX (Folk/Indie – US)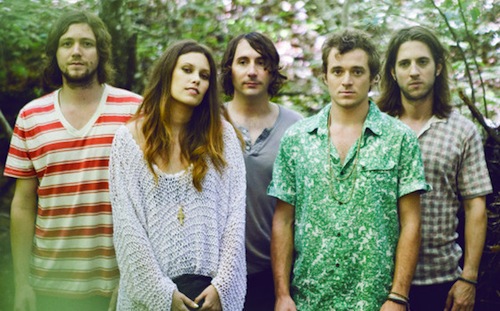 Californian indie folk outift Family of the Year have a few new sun-soaked, toe-tapping jams available for your listening pleasure. Their newest release, St. Croix EP, is out since September and you can stream it in its entirety on SoundCloud.
Family of the Year - St. Croix
Its vibrant title track hints at what's to come in the band's forthcoming full-length Diversity, which is due in early 2012. Enthralling drums, swaths of atmospheric synths, Fleetwood Mac-style guitars are all part of the mix, in good Family of the Year fashion…
As a bonus, grab this tribal remix by French duo Dresscode of Family of the Year's 2010 single "Psyche or Like Scope".
Family of the Year - Psyche Or Like Scope (Dresscode Remix)
Become part of the Family of the Year circle on MySpace or visit the band's website. You can buy their music on