FILEWILE – BLUESKYWELL (Alt/Electro/Reggae – Switzerland)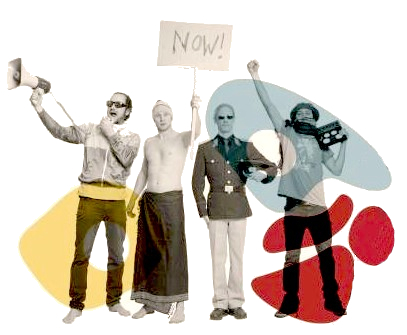 Dubbed-out producer duo Andreas Ryser (Dustbowl) and Daniel Jakob (Dejot) started out as Filewile in 2003 at the gates of the Sonar festival: armed with two laptops, a mobile sound system and a speedily increasing array of tunes, they played out on the streets for the enjoyment of curious passers by.
From 2003 Filewile started releasing a free track online every month and in 2007 they finally put out their first full length, Nassau Massage, on Mouthwatering Records. They spent the next three years touring and releasing a handful of singles. It's precisely all this touring and regular contact with their audience that has transformed Filewile's sound. They have managed to integrate the raw power of their live performances into their new productions, giving their electronica-infused dubby reggae a whole new dimension. They now thoroughly cherish the imperfections of analogue instrumentation and they have put the human voice at the center of their music.
Filewile's new album, Blueskywell, is a great mix of genres and influences, enhanced by the talents of many guest artists (Joy Frempong on vocals, Mago Flueck on bass, US rapper RQM, Pedro Da Silva Pinto…). The album sometimes flirts with mainstream radio appeal by weaving catchy harmonies and moving beats into something resembling pop music, only to break into dance music, rock fragments or experimental jazz antics in time to stop the listener from drifting off into a cloud of comfort.
Filewile - Number One Kid
Blueskywell is a cohesive collection of hybrid electronica that will keep you hooked for hours and hours until you perceive all the subtleties and delicate mood shifts of its fifteen finely crafted songs. The album will be available on November 8 on Underdog Records / Mouthwatering Records but you can already pre-order it on
Find out more on the band's official site or MySpace and catch them live in Germany, France and Switzerland!
Like it? Share it!