saturday nite with… FIVE NORTH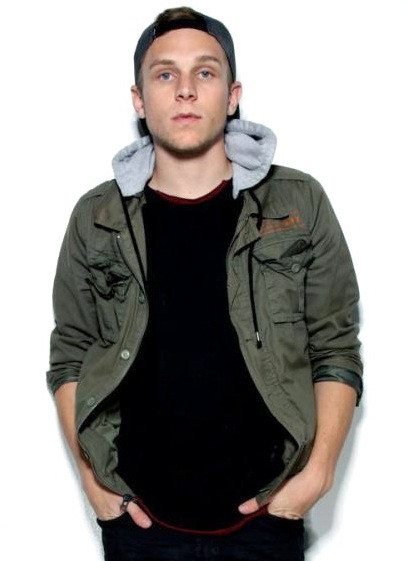 Five North is a 20-year-old electronic music artist out of Los Angeles, CA. Citing the likes of  Justice, Rusko, Miami Horror, Chromeo, Daft Punk, Crystal Castles and Passion Pit as his main influences, Dave Deaner, the man behind Five North, offers an interesting electro sound which blends together house, progressive techno, ambient and electropop.
The precocious artist started mixing and producing tracks when he was just sixteen. After playing gigs around LA and testing the crowd's response to his tunes, he finally decided to share them with the world just about a month ago. Join him as he starts releasing his tracks into the wild!
Check out Five North on MySpace or listen to his tunes on SoundCloud.