FLIGHT FACILITIES – CLAIR DE LUNE (Electronica/Downtempo – Australia)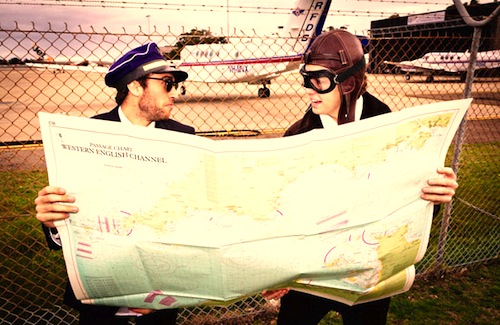 It's been a while since Aussie pop duo Flight Facilities released any new material so expectations were sky high ahead of their new single "Clair de Lune". After the sweeping success of their tropical summer tune "With You", fans were probably hoping for another singalong synthy tune, but FF decided to go in a completely different direction. Taking inspiration from French composer Claude Debussy's piece "Clair de Lune", this eight-minute track is surprisingly smooth and chilled out, much more contemplative than any of their previous work.
Featuring vocals by Christine Hoberg, glossy keyboards and rising strings, "Clair de Lune" is "our ode to [Debussy] because we're both so in love with that song", the duo explained. The single is out now in Australia and New Zealand and will be available next week in the rest of the world.
For more info and music, visit Flight Facilities' official site or go to their Facebook. Buy their music on