FLORENCE + THE MACHINE – YOU'VE GOT THE LOVE (Indie/2-step/Garage – UK)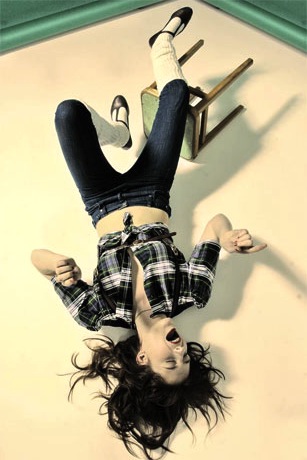 Florence and the Machine is an alternative rock band from England. It is the recording name of Florence Welch and a collaboration with other artists who provide backing music for her voice.
Florence and The Machine's music has received praise across the British music media, especially from the BBC who played a large part in Florence and The Machine's rise to prominence by promoting her as part of BBC Introducing. This led to her playing a number of music festivals in 2008, including Glastonbury and T in the Park. The band's debut album, Lungs was released on 6 July 2009, and was at the number 2 position for its first five weeks in the charts, behind Michael Jackson.
Check out the track 'You've Got the Love' just below. This version is a rework by British band The xx and it really turns the song on its head. The result is quite amazing in its simplicity and when you listen to it once you won't be able to get it out of head…
Florence and The Machine - You Got The Love (The XX Rework)
This second remix is very original in that it has a very linear structure and emphasizes the vocals, thereby giving a sense of urgency to the whole song. Have a listen…
Florence and the Machine - Rabbit Heart (Leo Zero Remix)
Florence + The Machine is on MySpace if you want more info and music. You can also buy Lungs on