FOUR TET – THERE IS LOVE IN YOU (Electronica/Downtempo – UK)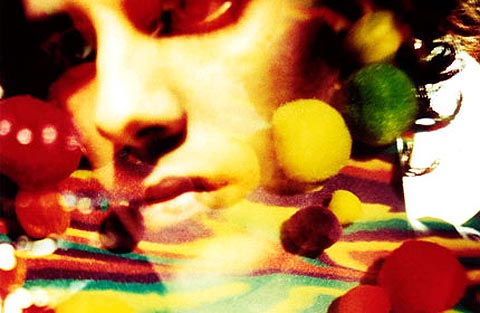 The new Four Tet album There Is Love In You is now available in stores on vinyl, CD and digital download. This is Four Tet's first new album in over four years and fifth LP to date.
Kieran Hebden, the man behind the Four Tet moniker, formed his first band, Fridge, with friends Adem Ilhan and Sam Jeffers at Elliott School (a school famous for alumni including Hot Chip and The XX). In 1999 he started working as a solo producer, releasing work under the name Four Tet. His debut album, Dialogue (Output, 1999) was released when he was just 21 and explored the outer reaches of both free jazz and soul music. Pause marked Kieran's debut for Domino Records and immediately set Four Tet apart from the isolated and introverted tendencies of the contemporary electronica of the time. The three albums he released in quick succession, Pause (2001), Rounds (2003) and Everything Ecstatic (2005), represent a high watermark in new forms of pioneering musical creativity.
Four Tet - Plastic People
There Is Love In You clearly shows he hasn't lost his touch. Still experimenting with sounds and structures, Kieran offers nine tightly crafted tracks, with impeccable production. This is an album you can listen on repeat and keep finding new elements every time…
As a bonus, here's "Ribbons", a track taken off Four Tet's Ringer EP (Domino, 2008).
Don't forget to check out the official site for tour dates and show Four Tet some love on MySpace. To download the new album, head over to