GIVERS – CEILING OF PLANKTON (Indie/Pop – US)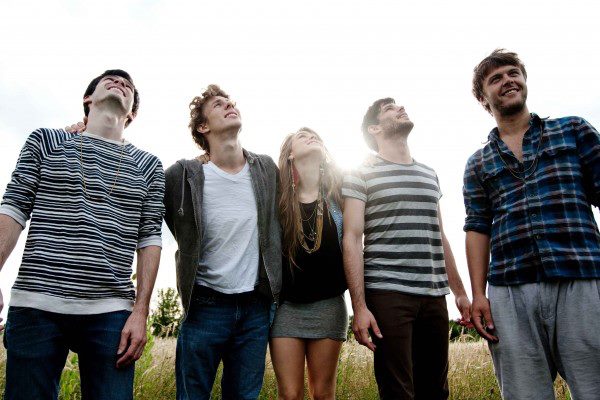 After the sweeping success of their 2011 debut album In Light, released in June 2011 via Glassnote Records, Louisiana indie outfit Givers keep distilling their feel-good brand of bouncy pop with new single "Ceiling of Plankton".
To be completely honest, the song is not technically new, since it was actually shared a couple of years ago on the band's SoundCloud, but it is now getting a re-release of sorts. Indeed, Givers recently posted a brand new video for the song, directed by Mimi Cave and produced by Michael Macdonald. You can watch the video on Vimeo and stream the song below.
Givers - Ceiling Of Plankton
For more info, tour dates and music, check out Givers on Facebook or visit their official site. To buy In Light, head over to