GLASS ANIMALS – ZABA (Alt/Indie – UK)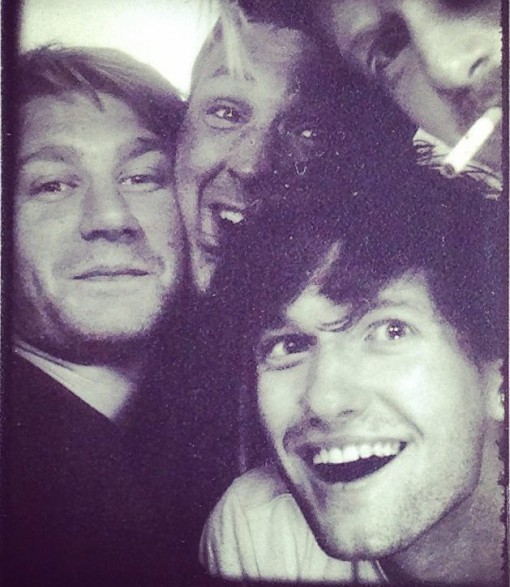 Glass Animals, a four-piece from Oxfordshire, are the first signing to Wolf Tone, the new label started by Paul Epworth, who earned his place as a top producer through his work with such artists as Adele, Coldplay, Friendly Fires or The Rapture. Riding on the success of singles "Gooey" and "Pools", Glass Animals recently released their highly anticipated debut album, Zaba, a psychedelic tropical-infused slice of indie pop with dark undertones.
The music is really good and it's nice to see an equal devotion to indie pop, experimental electronica and 90s R&B. With its synth bleeps, bouncy guitars and catchy choruses, this album encompasses different genres and a variety of influences, establishing Glass Animals as a band to watch next year.
Find Glass Animals on FB or SoundCloud. Buy the music on