GRUM – REMIXES (Electro/House – UK)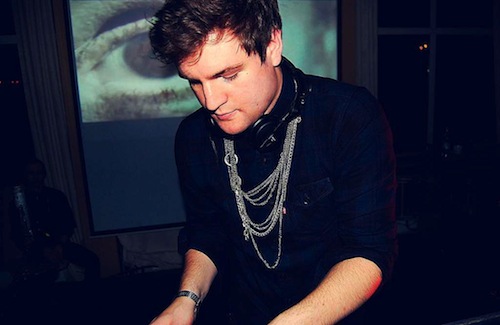 It's been a long time coming, but it seems UK synthpop maestro Grum (born Graeme Shepherd) is finally ready to come out of hiding, and he comes bearing gifts. In less than a month, he has released three massive remixes that share a common full-on synthesizer, big room style. Perfect way to start the weekend!
The first remix takes on UK duo Paper Crows' single "Changing Colours", giving it an impeccable glittering dancefloor makeover and the second reinvents Lonsdale Boys Club's "Light Me Up" with big old fat synths and a bouncy synth bassline.
Browsing our archives, there are plenty more outstanding Grum remixes worth sharing (Passion Pit, Goldfrapp, Fenech-Soler, Anoraak, Friendly Fires, Moullinex, The Good Natured, Jump Jump Dance Dance). Grab a couple of cool tracks below…
Friendly Fires - Skeleton Boy (Grum Remix)
Grum - Runaway (Super Mal Remix)
Show Grum some love on Facebook or visit his official site. Buy his music on