saturday nite with… GUY GERBER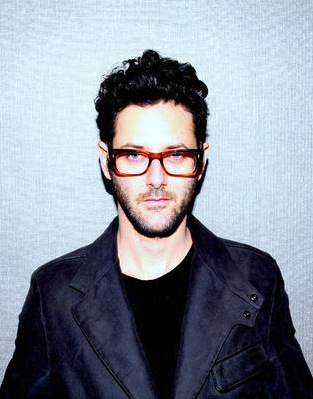 Hailing from Israel, Guy Gerber has been stirring up electronic audiences on some of the most respected dance floors across the globe over the past ten years. From being the rock kid at the rave, to the Israeli DJ on the European club circuit, to the electronic producer with a fetish for live instruments, he tends to skirt the edge of whatever scene he is in and cultivate a nonconformist attitude.
His 2004 breakthrough single, "Stoppage Time", became the stand out anthem of the summer in Ibiza and managed to surpass the 5-digit mark in sales. But this early success was nothing compared to the current buzz on Guy: with dozens of acclaimed releases, an ever-evolving live act and his own label (Supplement Facts), his name has become a synonym for "party"…
Guy Gerber - Lost In You Like A Chinese Cookie
Guy Gerber & Shlomi Aber - After Love
With his unique melodies and production skills, Gerber manages to keep his audience locked in, be it on record, on stage or through his remixes (Tiger Stripes, Azari & III and Deniz Kurtel amongst others). It's impossible to say where all of this is headed, but with a talent as bold and unorthodox as his, we can expect great things.
Connect with Guy Gerber on MySpace and/or Facebook. Buy the music on