HOLY GHOST! – CRIME CUTZ (Electro/Funk – US)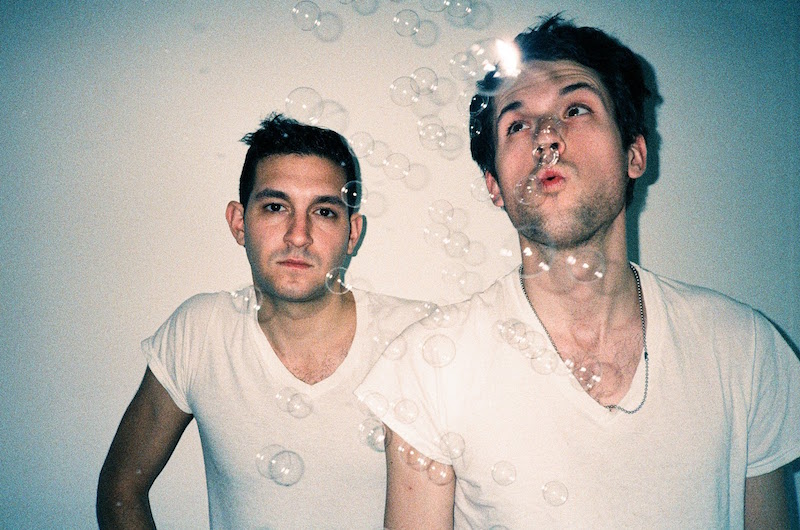 Three years ago, Brooklyn disco duo Holy Ghost! released their sophomore album Dynamics and they are finally back with a new EP, Crime Cutz, to be released on April 29 via DFA. You have to give it to Nick Millhiser and Alex Frankel for bringing back the unadulterated beats of the 80s with ambition and undeniable mastery.
The title track to the upcoming EP, which was premiered on Zane Lowe's Beats1 show, is a seven-minute super funky jam featuring retro synths and incredibly fresh hooks. It gradually builds up to an electrifying crescendo before winding down to a blissful close. A real pop tour de force!
The band is currently touring Australia and will be back in NYC for a live performance at MoMA's Armory Party in March. More info on their website or Facebook. Buy the music on