JAMES VINCENT MCMORROW – WICKED GAMES (Folk/Alternative – Ireland)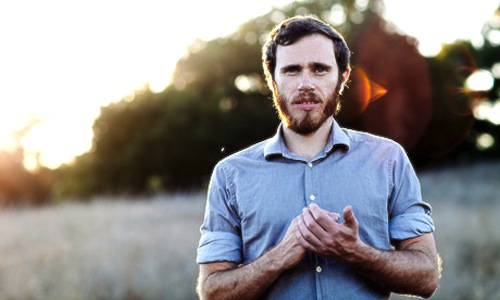 Irish singer-songwriter James Vincent McMorrow released his debut record, Early in the Morning, in Ireland to widespread critical acclaim in February 2010. Put together over 5 months in an isolated house by the sea, this stunning album is a completely self recorded affair, filled with vivid stories, fables that move from a whisper in your ear to a mountainous crescendo in the space of a song.
This widely praised debut was recently re-released for the UK, Europe and the US as a special edition with a few bonus tracks. One of the bonus tracks is a gorgeous cover of Chris Isaak's timeless classic "Wicked Game". McMorrow has stripped the song back to its essence and rebuilt it around his heartfelt vocals, delivering a version that is nothing less than amazing.
James Vincent McMorrow - Wicked Game (Chris Isaak Cover)
Check out his official site for more info and go to SoundCloud for more music. Buy Early in the Morning on