JESSICA 6 – FUN GIRL (Electro/Disco/Trash – US)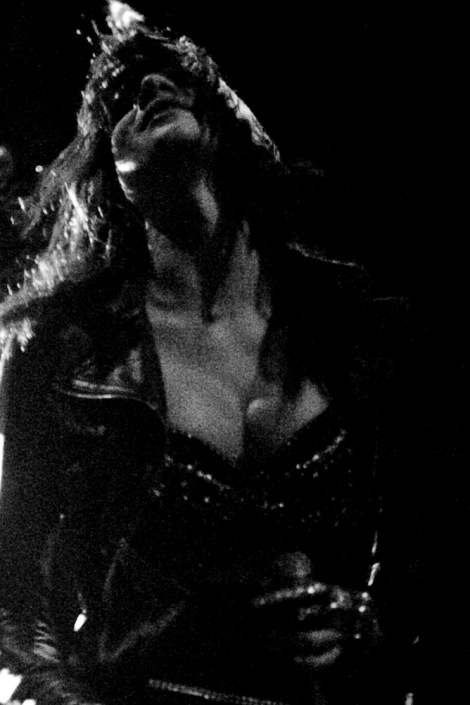 Jessica 6, formerly known as Deep Red, is a collaboration between keyboardist Morgan Wiley, bassist Andrew Raposo and vocalist Nomi Ruiz who met in late 2007 while touring with  sensation-of-2008 disco outfit Hercules & Love Affair.
The trio released their debut single "Fun Girl" last month on the label Midnight Sun Sound. It was warmly welcomed by critics, who praised its dirty disco sound and unbelievable sexiness. Arjan Writes refered to "Fun Girl" as a "spooky and mesmerizing" dance number, while The Guardian wrote that Nomi's husky voice could be described as "Sade meets Wu-Tang Clan's RZA".
Jessica 6 have already played quite a few gigs in NYC and around and they are currently working on an album, which will bring together minimal electro, dance, pop and R&B. Unfortunately, there is no release date yet so we'll just have to wait and see…
Show Jessica 6 some love on MySpace or check out the official website. Buy "Fun Girl" and remixes on