JOHNNY POLYGON – THE RIOT SONG (Rap/Indie – US)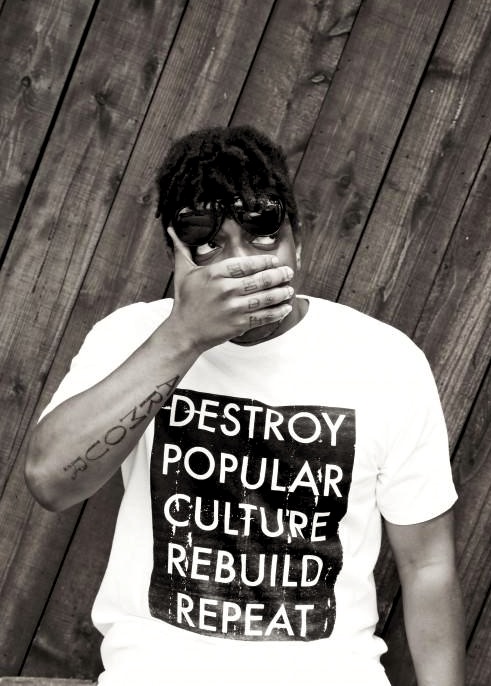 Johnny Polygon is an eclectic mix of indie skewed hip hop and world music. Though Johnny's been making records independently since his teens, he first gained attention with the video for the song "Bag", which led to him being signed to DJ Green Lantern's Future Green Entertainment label.
In 2009 he released his first EP entitled Group Hug on Invasion Records distributed by The Orchard. Liking what he heard and saw, in 2008 Green Lantern signed Johnny to his label Future Green Entertainment.
Johnny Polygon - The Riot Song
Johnny also has his own online show on karmaloop.tv. The premise of the show revolves around Johnny and his life as an artist. Now on its second season, the show has featured stories about him, Nas, and Cudi and what its like to be in the shoes of Johnny Polygon.
On February 14, 2010 Johnny released an official mixtape, Rebel Without Applause, which features his single "The Riot Song". Johnny has also worked with Nas, Kid Cudi, Amanda Diva, and Gabe Real. As of April 1 2010, Johnny decided to drop from his label and continue on as an independent artist. Next in the pipeline is an EP called Wolf in Cheap Clothing.
Show you support on MySpace or on the Official Site. Buy Johnny's music on
Like it? Share it!