saturday nite with… KNIGHTLIFE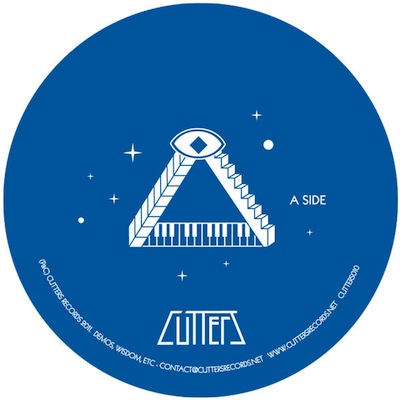 After a (very) long wait Melbourne-based producer Knightlife, aka Mike Gamwell, is releasing not one, but two new EPs in less a month via Cut Copy's label Cutters Records. First there was a nice 3-track appetizer featuring lead track, "Serves You Right", a remix by Emperor Machine and another original track called "Otherway" and now the mothership has come to earth in the form of the 8-track, I Want You EP, which is Knightlife's most substantial release to date.
Knightlife - Serves You Right
I Want You is Knightlife's fourth release on Cutters and it's the imprint's 13th release overall. You can stream a whole lot of tracks on their SoundCloud.
More info and music on Knightlife's MySpace. Buy the I Want You EP on Juno or