saturday nite with… KRIS MENACE + MISS KITTIN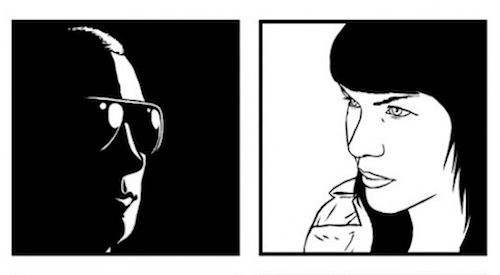 Hot on the heels of his brand new album, Features, released last month on Compuphonic, Kris Menace is sharing the single "Hide" and giving away a sweet remix by Nhar. It's all part of an EP fearuring remixes by Undo, Alexander Maier, Pwndtiac and Maethelvin.
Kris Menace Feat. Miss Kittin - Hide (Nhar Remix)
The song features Miss Kittin sultry vocals, deliciously vocoded over layers of analog basslines, spaced out synths and pulsating beats. The rest of the album includes collaborations with The Presets, Robert Owens, Simon Lord, The Glass and others.
News and info and Kris Menace's official site or Facebook. Stream the whole EP on SoundCloud and buy it on