LADYHAWKE – BLACK WHITE & BLUE (Pop/Rock – New Zealand)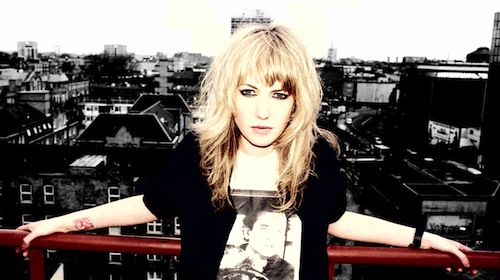 Following her multi-award winning, critically acclaimed, self-titled debut album, Ladyhawke finally shares the first single from her sophomore album, Anxiety, due out next March on Modular.
"Black White & Blue" was written and produced by Ladyhawke, aka Pip Brown, alongside long time collaborator Pascal Gabriel (who has also worked with Miss Kittin, Goldfrapp, Peaches, Little Boots amongst others). Stream it below, or get your copy digitally via iTunes (Australia and New Zealand only for now).
Show Ladyhawke some love on MySpace or Facebook and check out her official site for updates on the new album. Download the music on