L'ALTRA – DIFFERENT DAYS (Electronica/Alternative – US)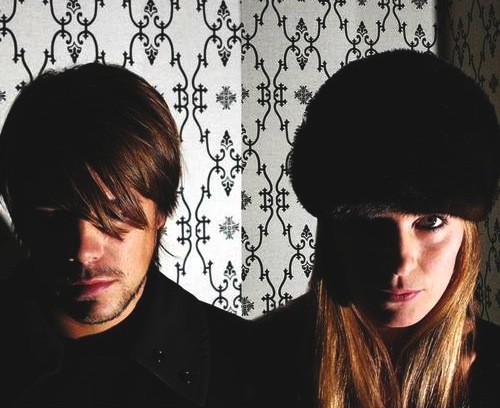 L'Altra was formed in 1999 in Chicago with original members Lindsay Anderson, Joseph Desler Costa, Ken Dyber, and Eben English. Marc Hellner was also a regular contributor. The band released one self-titled EP and two full-length albums (Music of a Sinking Occasion and In The Afternoon) with Aesthetics Records before English and Dyber left the band.
Having decided to go on as a duo, Lindsay Anderson and Joseph Desler Costa released their third studio album Different Days in 2005 on Hefty Records. With Joshua Eustis (better known as one half of Telefon Tel Aviv) on production duties, Different Days showcases L'Altra's lush, romantic sound and perfectly balances electronic beats, conventional instruments and Anderson and Costa's wistful vocals. What better illustration than the album's gorgeous opening track "Sleepless Night"?
L'altra - Sleepless Night
Listen to more music on the official site or MySpace. Buy it on