LIPS – EVERYTHING TO ME (Indie/Synth/Pop – New Zealand)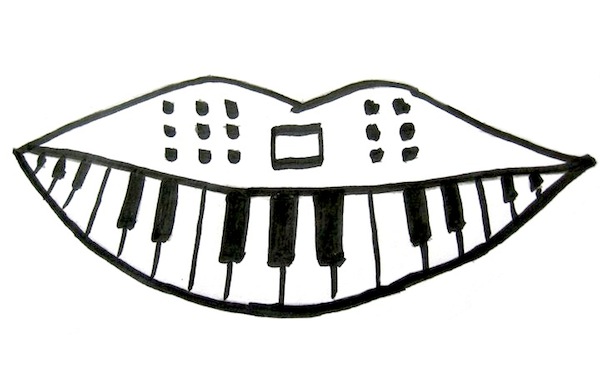 Lips likes synths. Quirky funny synths. Old Casios have good drum sounds. Pro-One's are dirty like scum, or thin and reedy like a bass clarinet.
Lips is a one-woman-band from New Zealand but now based in Brooklyn. The young woman likes to tell stories, stories about her friends and neighbors, simple stories that come to life in her songs. Lips' naive songwriting, breezy vocals and subdued instrumentation are sometimes reminiscent of Scandinavian indie act Little Dragon or American songstress Laura Veirs. Want a taste?  Check out her new single "Everything To Me" just below…
"Everything to me" is available now as a free download from Lips' Facebook page: facebook.com/lipssongs
You can also catch her live around the US this summer. Upcoming shows in August: Boston, Los Angeles, Oakland and San Francisco. For more info, head over to the official site or Facebook. Buy Lips' music on Bandcamp.