LITTLE BOOTS – MOTORWAY (SynthPop – UK)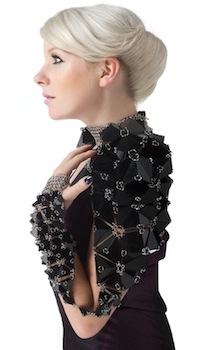 Little Boots releases a brand new tune taken off her sophomore album Nocturnes, coming May 2013. The song is called "Motorway" and it is produced by superstar producer Tim Goldsworthy. "Motorway" is a lovely blend of disco pop and 90s house music, featuring glitzy synths, lush textures and a killer sing along chorus. Stream it below and download it for free right here.
For the record, Nocturnes will also include contributions from Simian Mobile Disco's James Ford and Hercules and Love Affair's Andy Butler. Expect some solid retro-futuristic club anthems!
For more info, find Little Boots on Facebook or check out her official site. Download the music on