GOLD PANDA – COMPANION (Idm/Electronica – UK)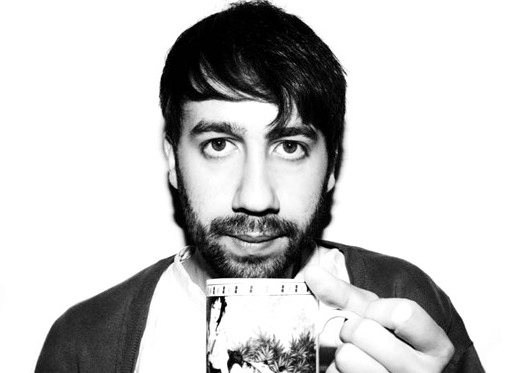 Just like most of his peers, new IDM/electronica sensation Gold Panda started making music as a teenager in the privacy of his room. Armed with his uncle's sampler and an old Atari, he sampled his Dad's record collection, some hip hop beats and a variety of everyday sounds to make his first tracks. This hobby somehow turned into a passion and he ended up spending more and more time shut away in his room building up a library of original, dizzyingly eclectic electronic music, but always too self-conscious to share it with the world. It wasn't until two or three years ago that his first tracks under the Gold Panda moniker started surfacing on the internet, creating quite a commotion. He began leaking remixes to various labels, blogs, and taste-makers, all of whom instantly took notice. More remixes—for the likes of Little Boots, Telepathe, Bloc Party, Simian Mobile Disco, HEALTH, and Zero 7—followed.
Soon after that, Gold Panda started releasing his own tracks, instantly seducing critics with his gleaming hip-hop tinged instrumental electronica, saturated with psychedelic hooks and expertly chopped-up beats. His first releases (Miyamae EP, Quitter's Raga EP and the single "Before") paved the way for his big label debut in 2010 with the You EP, released on Ghostly International. Ever since this debut, quickly followed by the critically-acclaimed album Lucky Shiner in October 2010, Gold Panda seems to have been blogged about so often on all major music sites that you very often feel that liking his music is an indubitable fact of life.
As a bonus, here's a sublime remix of the equally beautiful original track "Marriage". The remix comes courtesy of LA-based producer/artist Baths.
Gold Panda - Marriage (Baths Remix)
Find out more about Gold Panda on MySpace. Buy Companion and all of Gold Panda's EPs on