LUISA MAITA – LERO LERO (BossaNova/Samba – Brazil)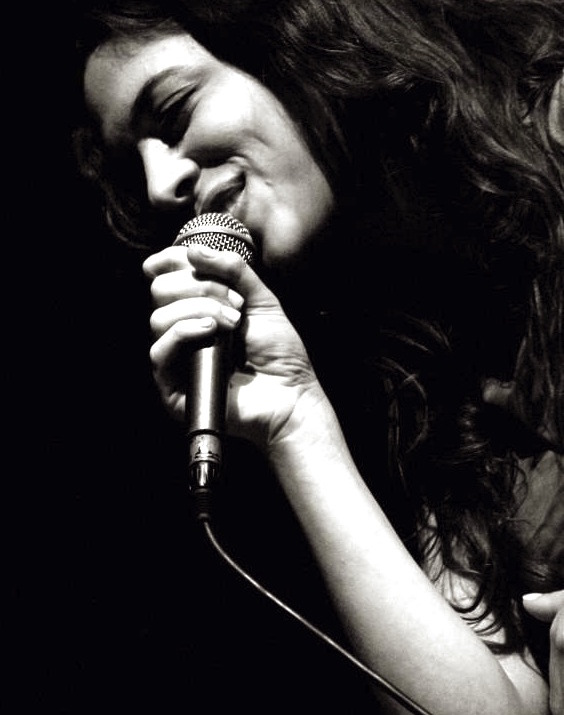 To say that Luísa Maita was destined to become a musician would be an understatement. She is the daughter of Amado Maita, one of the finest Brazilian singers of the 70s, and Myriam Taubkin, a music producer. With such background, it comes as no surprise that she would start singing in Sao Paolo's clubs already as a teenager.
Sultry, seductive and infused with that inimitable samba swing, the music of Luísa Maita embodies the modern spirit of Brazil. Inspired by the bustling urban life found in her native city of São Paulo, Lero-Lero has a contemporary vibe with influences from alternative pop and downtempo electronica but is also deeply rooted in samba and bossa nova.
Fans of Bebel Gilberto, Céu and Seu Jorge will find much to love in Luísa Maita's tradition-infused and yet forward-looking sound. Hailing from a country overflowing with musical talent, Luísa Maita rises above the fray as one of the most promising young singers of her generation.
To celebrate the success of Luísa Maita's debut album, Cumbancha is releasing the Maita Remixed EP, featuring seven new versions remixed by Dj Tudo and Da Lata amongst others. There's even a special "DJ and Producer package" including the full Maita Remixed album + instrumental dub versions of every track and 20 file stems for "Fulaninha" and "Lero-Lero" for producers who want to go the extra distance. All are invited to share their productions on Soundcloud.
Luisa Matia - Lero-Lero (DJ Tudo Remix)
Listen to more tracks and get all tour dates on MySpace. Buy on Lero-Lero and Maita Remixed on