LYKKE LI – GET SOME (Indie/Folk – Sweden)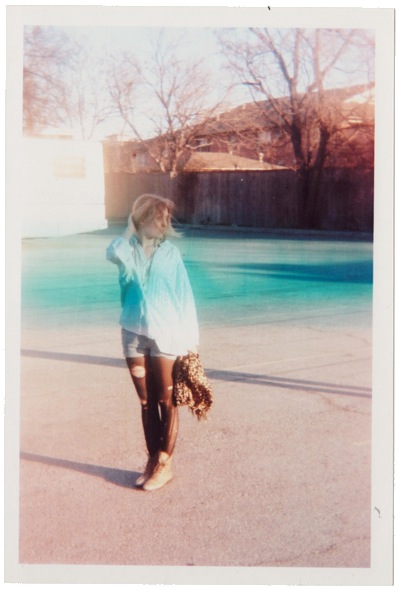 Two years after her international debut, Swedish songstress Lykke Li is back with a new single! "Get Some" is closer to her album's livelier tracks with its pounding drums and saturated guitars. On the other hand, the b-side, "Paris Blue," is a slow and intimate track. "Get Some" is available as a 7-inch vinyl  and as a digital download since October 22nd.
The song was co-written and produced by long-time collaborator Björn Yttling (one third of Peter Bjorn and John), who co-produced her critically-acclaimed debut album Youth Novels.
Likke Li's debut was pretty eclectic and featured a rather wide range of beats. Produced by Björn Yttlingand and Lasse Mårtén, it was a subtle mix of indie pop and dance music: great melodies, nice use of samples and programed beats… with an electronic twist! We can only hope that her  new album will be just as good!
Sign up for Lykke Li's newsletter and get a free download of her new single on the Official Website. Listen to more tracks on MySpace. Buy all of Lykke Li's music on