LYKKE LI vs KINGS OF LEON – KNOCKED UP (Electro/Indie – Sweden/US)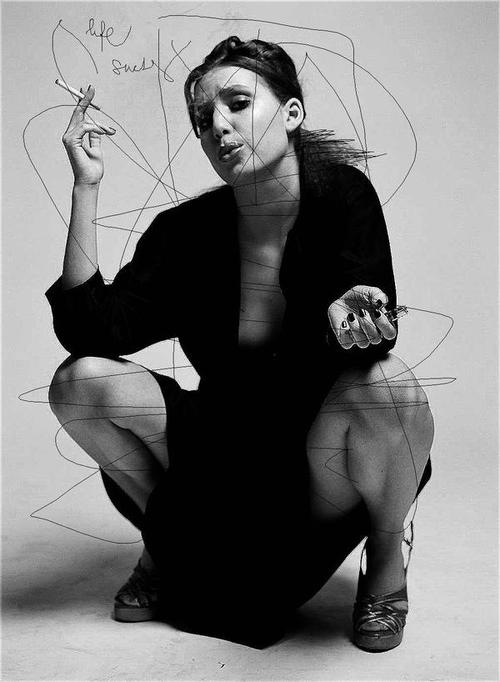 Lykke Li was born in Sweden in 1986 and was raised by artistic parents. The family moved to Stockholm when Li was a toddler and later moved to a mountaintop in Portugal when Li was six. They lived in Portugal for five years and spent winters in Nepal and India.
This rich cultural background was well put to use on Lykke Li's debut album, Youth Novels, released in February 2008 in Scandinavia and later that year in the rest of the world. Produced by Björn Yttling (of Peter Bjorn and John) and Lasse Mårtén, the album draws on a wide variety of genres, such as indie rock, jazz, 70s pop music and contemporary dance music.  Li's breathy vocals and Yttling's subtle arrangements provide for a debut album that is delightfully refreshing and definitely leaves us asking for more.
Lykke Li vs Kings Of Leon - Knocked Up (Death To The Throne Remix)
One of Lykke Li's early successes was her cover of the song "Knocked Up", which earned her a lot of praise. The track was originally recorded by Kings of Leon and it was actually the band who approached Lykke and offered her to cover the song of her choice. Her cover was subsequently given the remix treatment by Death To The Throne to great effect!
If you like what you hear, find out more about Lykke Li and listen to her music on MySpace. Buy her album and singles on