MARK RONSON & THE BUSINESS INTL – RECORD COLLECTION 2012 (Electro/HipHop – UK)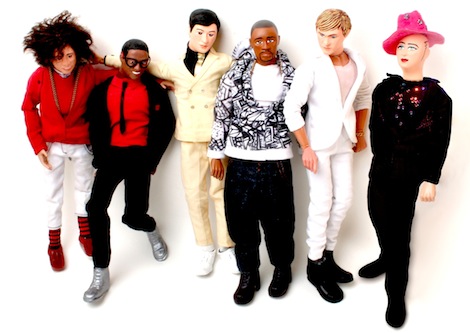 After the massive success of the album Record Collection in late 2010, Mark Ronson & The Business INTL came back for more last September with Record Collection 2012, a massive remix EP released on Kitsuné. The seven-track EP includes a completely revamped version of the track "Record Collection" featuring new vocals by MNDR, Pharell, Wiley and Wretch 32, and adds six stomping remixes by CSS, Database, LOGO, Perseus, Plastic Plates and Moonlight Matters.
Want more? You can grab another remix of the song by LOGO on Kitsune's SoundCloud… Still not enough? Here is another tune just for your ears: Mark Ronson & The Business INTL's 2010 single "Bang Bang Bang" featuring Q-Tip and MNDR.
Mark Ronson - Bang Bang Bang (Ft. Q-Tip and MNDR)
Check out the band's official site and buy the music on