MONOGRAM – ANNO (Alternative/Indie – UK)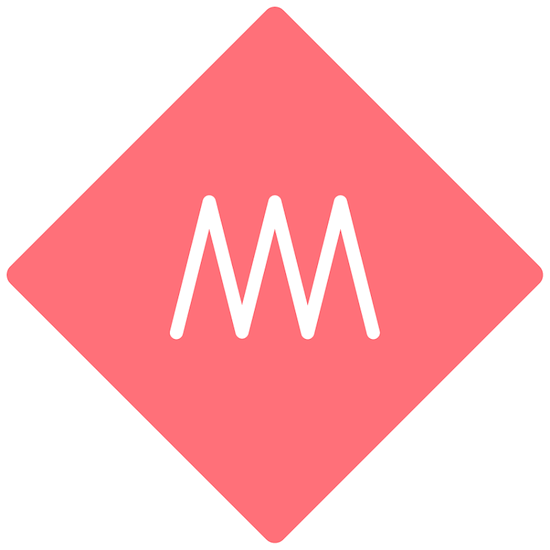 Born in the remote Scottish Borders, Monogram is the brainchild of guitarist and producer Liam Rutherford. Imaginatively DIY and strikingly sincere, his music generously draws on big reverbed drums, classical piano, howling guitars, triumphant choir… all wrapped into one big drama. Following sparkling debut song "Romance", here's the new single "Anno" in all its big-drum-jangly-guitar'd glory.
This new tune is an epic post pop anthem Monogram crafted in an isolated little cabin in the Scottish countryside. Featuring lush guitar arrangements, almost tribal drums and powerful vocals, "Anno" is a swirling multi-layered song that that looks set to become the triumphant soundtrack to your long summer drives.
For more info, find Monogram on Facebook and SoundCloud.