MONSIEUR ADI – FIRE FIRE FIRE (Club/Dance – Italy)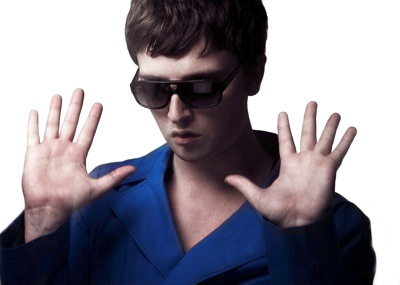 Over the past year or so Milan-born Paris-based producer/remixer Monsieur Adi (aka Adamo Balbus) has really managed to build a name for himself with his classy electro-house productions. The young artist has released a handful of very successful EPs and a few hyped-up remixes of Ellie Goulding, Visitor, Fallulah and Madonna, to name a few, and he is rumored to be working on his debut album at the moment.
Adi's latest release, the Fire Fire Fire EP, came out last September via Technofavrik to much praise. Check out the original and a remix by Stay Ali just below.
This track is probably the best example of Monsieur Adi's powerful clash of baroque and electro, expertly mixing soaring strings and dancefloor-friendly beats…
Monsieur Adi - Fire Fire Fire (Visitor Remix)
Check out Monsieur Adi's page on MySpace or Facebook for more info and buy his music on