saturday nite with… MONTAUK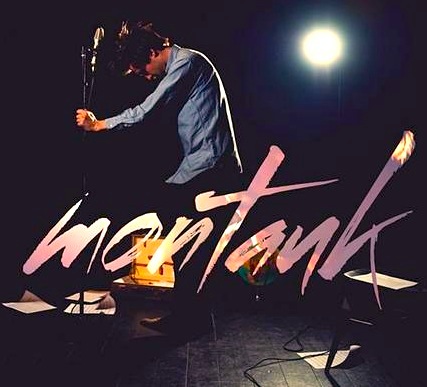 The up-and-coming Brilliantine Label has done it again! After releasing What Kind of Breeze Do You Blow's debut EP, they are now releasing some more great music by mysterious Swedish band Montauk.
"Holiday" is the perfect track for a staurday night and the single comes packed with remixes by the likes of Justin Faust, Tronik Youth, Visitor, What Kind Of Breeze Do You Blow?, Sweet Track, Letting Up Despite Great Faults and Suck Shaft.
Montauk - Holiday (Faust Remix)
My personal favourite is Justin Faust's dancefloor-friendly electro feast. True to his previous work, Faust enhances the smooth melodies and synth-tinged electropop with his own irresistible beats to come up with a very danceable disco throwback that you will all surely enjoy. No need to resist, go on and dance!!
Check out Montauk on MySpace for more info…