MOONCHILD – GIRL (Electro/House – Australia)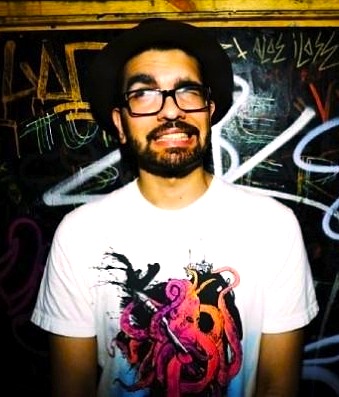 Let's get the weekend started with some pulsating house music! Moonchild is a one man disco machine coming straight from the vibrant Australian electro scene. His blend of nu-disco, filtered French house and deliciously danceable club bangers has pushed him to the forefront of the party circuit and he is now a mainstay of Sydney's best parties.  You may be aware of some of his work already, under his other alias, Dorkatronique.
The remix below is MC's take on Michael Jackson's "Say Say Say" and, even though I'm not a sucker for anything Jackson, I have to say this remix is pretty excellent and extremely effective. So if you're burnt out on all the different "Billie Jeans", "Thrillers" and "Beat It" and you want a taste of something different, check this one out!
Michael Jackson - Say Say say (Moonchild Bootleg)
Moonchild's equally funky original debut "Girl" is expected to be released on Vamp Music will be released in coming months. The buzz is already building around this release and Moonchild is getting a fair amount of attention around the blogosphere.
Moonchild - Girl (Original Mix)
Check out Moonchild's forthcoming gigs in and around Sydney (including a gig with Boys Noize!!) and show him some love on MySpace.