MOUNT KIMBIE – MADE TO STRAY (Electronica – UK)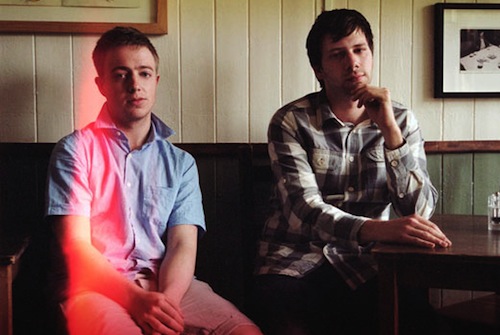 British duo Mount Kimbie have a new album all wrapped up and ready to go! Cold Spring Fault Less Youth is due for release on May 27th 2013 on Warp Records and the first cut from the new record is "Made To Stray", possibly their best and most hypnotic track to date. It comes with a trippy, psychedelic video produced by Australian artist Leif Podhajsky, who also designed the album's cover art.
Note that the boys have a batch of shows planned over the coming months across Europe, the US and Canada, as well as a series of festival slots over the summer.
Follow Mount Kimbie on Facebook and stream more music on SoundCloud. Pre-order the new album on