MUJUICE – DOWNSHIFTING (Electronica/IDM – Russia)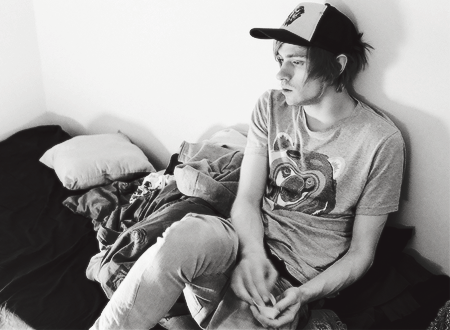 Considered one of the cornerstones of today's Russian electronica, Roma Litvinov (aka Mujuice) combines the robotic glitches of modern electronic music with dense layers of natural sounds. He dissects sounds and creates a complex matrix of melodies and ambiences that owe a debt to jazz, techno and Shostakovich in equal measure.
His first productions, akin to early IDM and Berlin-style minimalist electronica, started getting considerable exposure when he was only 20 and he released his debut LP, Superqueer, just before his 21st birthday.  But Roma always felt uncomfortable with the IDM label as he didn't think of himself as a strictly electronic producer. This is what he proved with his sophomore album Cool Cool Death (2007), which incorporates elements of acoustic jazz and rock, and what he keeps demonstrating with his most recent effort, Downshifting.
Released on March 25 on Soyuz Music, Downshifting is punchier and generally more uptempo than any previous Mujuice record. It still has Roma's characteristically melancholy vocals but it also often bursts with energy. "На Луне" is a perfect example of this shift towards a livelier and bouncier sound.
Find Mujuice on MySpace. Buy his new album now on