MUNK – MONDO VAGABONDO (Disco/Electro/House – Germany)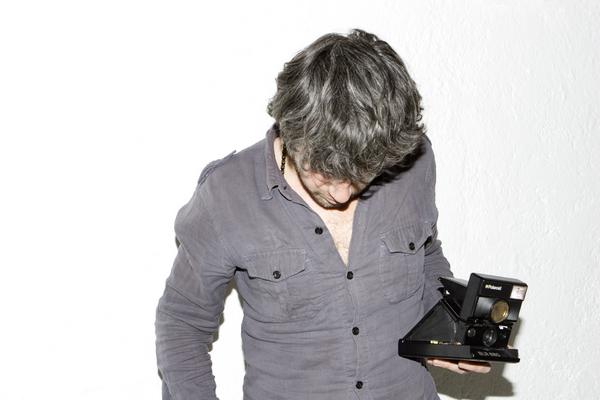 After a two-year break, disco punk torchbearer and Gomma label boss Mathias Modica (aka Munk) has just announced the release of a new EP, Mondo Vagabondo, which will be out on October 18 on Gomma Records.
The Italo-German DJ and musician has released two critically-acclaimed albums so far: Aperitivo (2004) and Cloudbuster (2008). He has collaborated with many iconic artists, such as LCD Soundsystem's frontman James Murphy, Micky Moonlight and Italian actress Asia Argento.
Munk - Live Fast! Die Old! (Feat. Asia Argento)
Munk's effortlessly cool mix of futuristic disco and classic house has been hailed by critics. NME even called him "the most influential German disco act since Moroder… like a European version of New York's DFA".
Munk - Back Down (Cut Copy Jackmaster Remix)
Besides making music, touring the world as a DJ, designing T-shirts and organising exhibitions, Mathias "Munk" Modica is also the owner of hip German label Gomma Records. The label is home to acts such as Whomadewho, Headman and Box Codax (the upcoming solo project of Franz Ferdinand's Nick McCarthy).
Munk - Down In L.A. (Shazam Remix)
The Mondo Vagabondo EP is a sunny romantic dance record filled with influences from psychedelic rock, Italo disco and even French chanson. Munk has peppered this with electronic afro percussions, super sweet melodies, big chords, screaming organs, and irresistible bass lines. On these five new tracks, you'll find an eclectic mix of instruments: pianos, keys, bass, guitar, drums, xylophones, drum machines and vocals in English, Italian, French, German and even Hindi! This extravagant mix of sounds and languages is the result of Modica's vagabond lifestyle. As a DJ, he embarked on a long pilgrimage around the world, finally settling in Rome. Now he spends most of his time shuttling between Marseille and Berlin.
Show Munk some love on