NEW NAVY – ZIMBABWE REMIXES (Indie/Pop – Australia)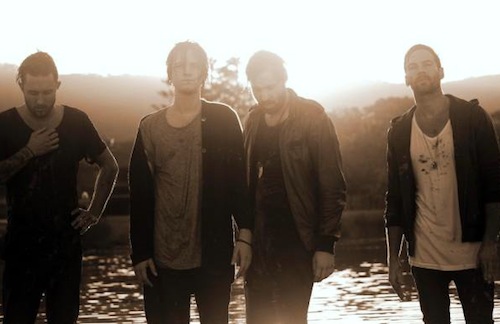 Sydneysiders New Navy have been receiving a lot of blog love from around the world over the past few months. Their debut EP, Uluwatu, was released at the end of summer 2011 and spawned the super catchy single "Zimbabwe".
With its cheerful summery melody and whistled intro, the song has earned the band massive success and it has also attracted the attention of many remixers, eager to give it their own spin. The remixes below come courtesy of Sydney-based producer Flume, 22-year-old nu-disco aficionado Lancelot and up-and-coming electro trio Rüfüs.
New Navy - Zimbabwe (Flume Remix)
New Navy - Zimbabwe (Lancelot Remix)
New Navy - Zimbabwe (Rüfüs Remix)
If you like what you hear, don't forget to check out the video for "Zimbabwe", directed by Rory Anderson and New Navy. For more info and music, find New Navy on Bandcamp or visit their official site. You can buy the Uluwatu EP on