saturday nite with… DJ NIBC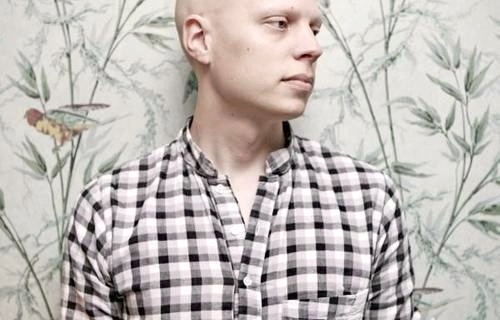 Berlin-based, Sweden-born DJ, producer and Trunkfunk Records label owner Fredrik Nyberg has long been a key player in Sweden's music scene. After taking his first steps in Gothenburg's hiphop scene, he discovered techno and set up his own label in 2000. Trunkfunk quickly became one of Sweden's most in-demand independent labels, with releases from Stuffa, The Touch, Uniforms, David Ekenbäck and Trevor Loveys.
In 2001 DJ Nibc released his debut single "Deliverance" and in 2003 he was voted Sweden's Best DJ. Nyberg subsequently teamed up with Carl Rydén, as Tyken, and with Jonas Rathsman, as Stuffa, to explore new musical directions and sounds.
After the success of his 2010 solo release "Hold On", DJ Nibc continues on his hot streak with his followup hits "The Doorman" and "Call Me", two sexy deep house jams, with groovy beats and infectious basslines.
Dj Nibc & Patrick L Ft. Andreas Cavado - Call Me (Tiger Stripes Remix)
Check out Dj NIBC's official site or Facebook for more info. Buy the music on