ORNETTE – CRAZY FRIENDS (Pop/Electro – France)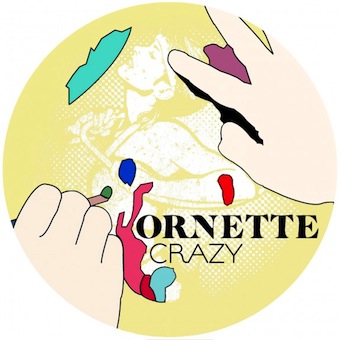 French songstress Bettina Kee (aka Ornette) released her debut album, Crazy, at the end of 2011 and garnered a lot of praise for her crowd-pleasing single "Crazy". What the young artist never expected was that the song's remix by Parisian duo Nôze would end up shooting straight up the charts far beyond Ornette's native France.
Six months after this amazing debut, the lady is (already) back with the Crazy Friends EP, released a few weeks ago via Discograph / Get Physical (the label who brought you Booka Shade or M.A.N.D.Y). The four-track package features two duets (Mike Ladd, Ours), a new song and a pretty daring cover of Justice's "On'n'On".
For more info and music, check out Ornette's official site or Facebook. Buy her music on