PACIFIC! – UNSPOKEN (Pop/Electro – Sweden)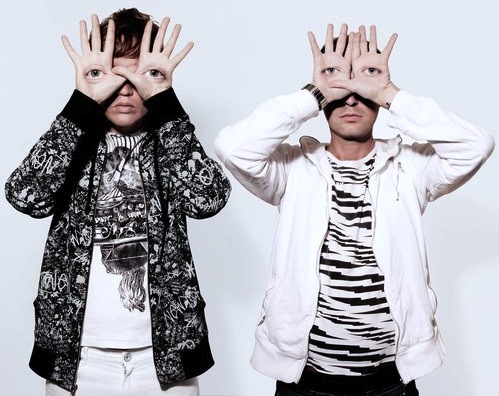 Swedish duo Pacific! are back with a stunning new EP, released a few months ago on Alan Braxe's label Vulture Music. Featuring Gothenburg-based El Perro Del Mar (aka Sarah Assbring), the song first appeared on Pacific!'s 2010 sophomore album Narcissus but this EP includes a whooping five remixes for your listening pleasure.
On remix duties, you will find some of the hottest talents around: Alex Gopher & Pierrick Devin (best known for his work as 25 Hours A Day and his collaboration with Adam Kesher), Santiago & Bushido, Moonlight Matters and Anoraak.
You can sample two of the remixes right here: the first is a pumped-up electro disco remix by Moonlight Matters and the second is a more laid back 80s-tinged version by synthpop rising star Anoraak.
Pacific! - Unspoken (Moonlight Matters Remix)
Pacific! - Unspoken (Anoraak Remix)
Find out more about Pacific! on MySpace or visit their official homepage. You can buy all their music on