PALLERS – THE SEA OF MEMORIES (Electronica – Sweden)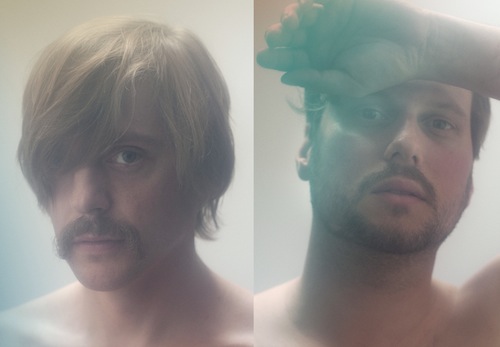 Formed in 2008, Pallers are a blissed-out electronica duo who make "Dance music for the lazy, the blazers and for the slightly depressed". At the helm of this musical ship, long-time friends Johan Angergård (Club 8, Acid House Kings, The Legends) and Henrik Mårtensson build an ever shimmering mosaic of sounds in which every element is integrated with such ease it almost seems effortless.
The duo's monumental debut album The Sea of Memories was produced and recorded during three years' time in apartments, basements, villas and cabins in Pallers, La mar, Stockholm, Miami and Cape Town. Ten tracks where the ever growing melodies and muffled beats beneath the surface transform the listening experience into a space voyage of emotional discoveries.
Pallers - The Kiss (Suburban Kids With Biblical Names remix)
Influenced equally by ambient, trip hop, electronica and pop music, The Sea of Memories is "difficult to describe in words," Johan explains "but when music makes a three dimensional universe where you can really sink into the music, it feels like sounds are coming from everywhere, and it's not like 'oh, I can hear a guitar, and there's a drum', but to put parts together that sound a bit outer worldly."
Want more? Here is Pallers' take on "Western Hospitality" by labelmate Club 8.
Club 8 - Western hospitality (Pallers Remix)
Find Pallers on Facebook or check out their official site. Buy the music from Labrador's online store or