PHANTOGRAM – DON'T MOVE (Electro/HipHop – US)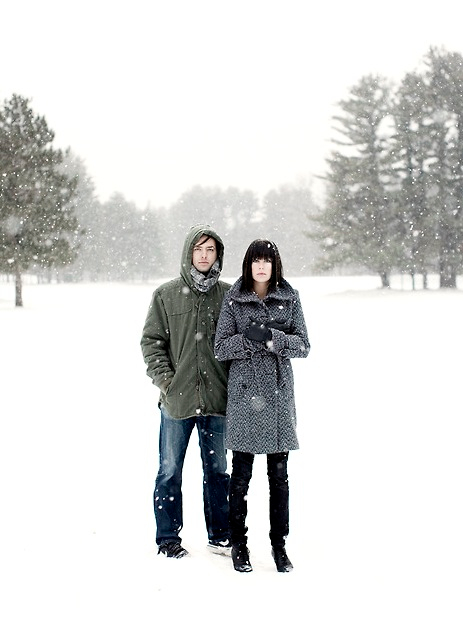 Josh Carter and Sarah Barthel, better known as Phantogram, are back with a new single, "Don't Move", which is our first taste of their forthcoming mini album Nightlife.
Mixing organic and electronic sounds, with spaced-out synths and chopped up samples, "Don't Move" showcases a poppier and warmer sound than Phantogram's previous material. While their 2010 debut album, Eyelid Movies, was mainly influenced by trip hop and breakbeat, this new song seems to move in a slightly new direction.
Sleek, intricate and melodically rich, "Don't Move" is enchantingly addictive, full of energy and possibility. It will be part of the six brand new tracks included on Nightlife, which is set to be released on November 1st via Barsuk Records. Expect to be blown away!
If you like what you hear, show Phantogram some love on MySpace or Facebook-like them here. You can buy their music on